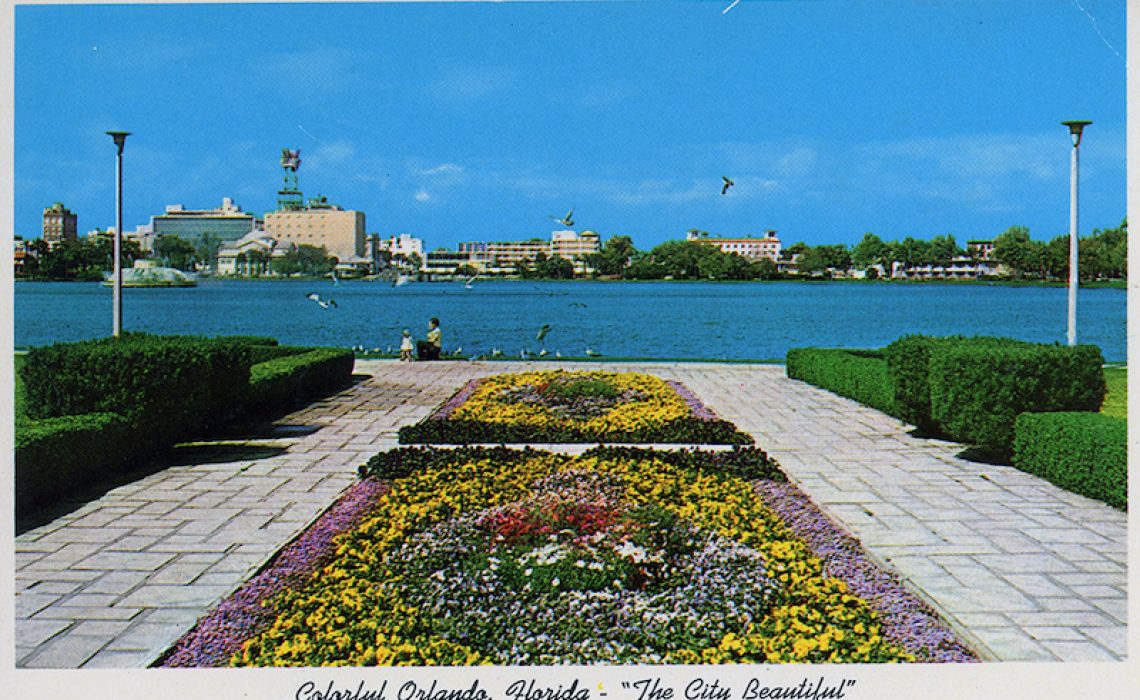 Get Involved with Orlando Land Trust
In 1873 Jacob Summerlin paid $50 for 200 acres in downtown Orlando. In 1883 he donated the land around Lake Eola to the City, thus establishing Lake Eola Park! 
The Orlando Land Trust's goal is to raise a Million Dollars by March! To date we have raised $865,000. Every dollar counts even the smallest amount!  Be a part of the 'heart and soul of the community'.