Protecting and Improving Green Space
FOR HEALTHIER LIFE IN ORLANDO
"I believe the future of Orlando and its communities will benefit greatly from the work we are setting out to do together, outliving each of us to care for those we will never know. What a beautiful way to steward the Earth and love our neighbors." - Ted Haddock, Chairman of Board of Trustees
WHAT IS ORLANDO LAND TRUST?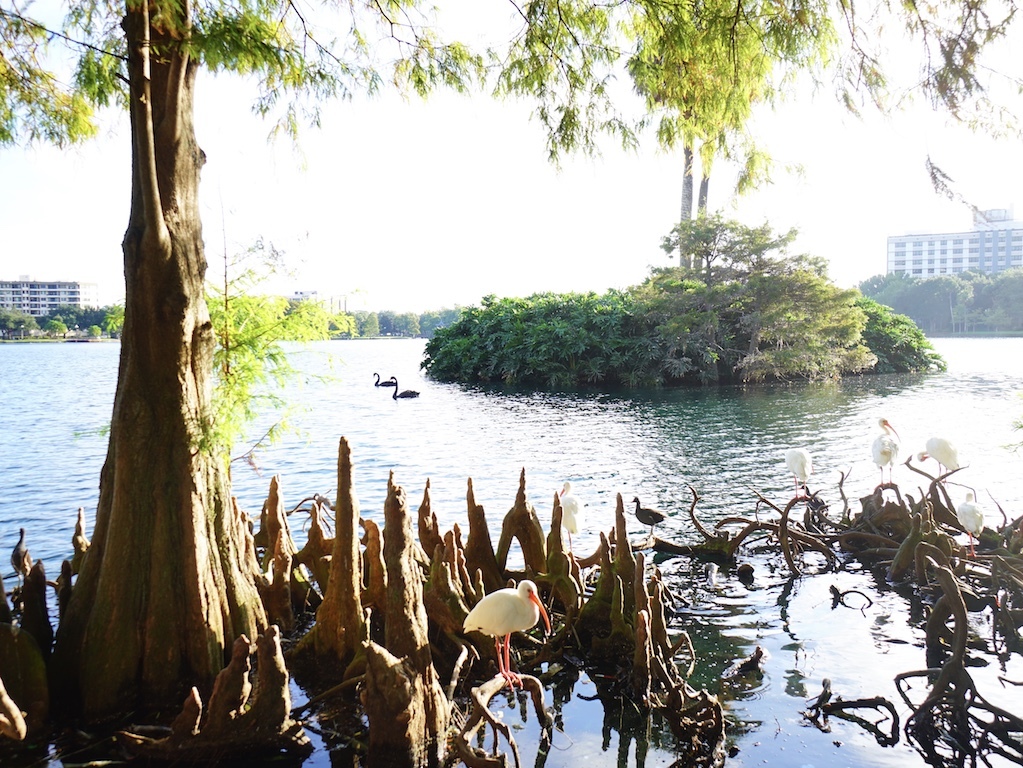 The ORLANDO LAND TRUST was established as a means of improving and protecting parks, playgrounds, and green spaces for all Orlando residents.
As Orlando grows, its communities' needs for quality parks, green spaces and natural habitat grows with it. Orlando Land Trust is committed to protect and improve local green spaces for the public benefit and the flourishing of natural ecosystems. Orlando Land Trust works with residents, local leaders, businesses and community stakeholders for win-win solutions that make Orlando more beautiful, healthy and enjoyable for all.
Lake Eola Park is the Center for Community and Leisure Activity in Downtown Orlando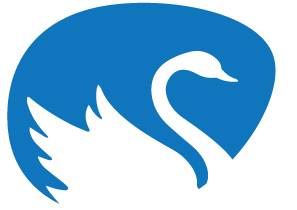 50 swans of 5 different varieties, beautiful flowers, picnic areas and bird watching.
Sunday Farmer's Market,  yoga in the park, .9 mile paved loop and beautiful art installations.
Festivals, Concerts,  Holiday Celebrations, Charity Events and Foot Races.
Rentable swan-shaped paddle boats, local restaurants and Walt Disney Amphitheater.