The Branch | Marketing and Consulting
Treat People Well with Innovative and Honest Solutions
We exist to help clients make better marketing and advertising decisions and love doing it.  As an extension of your marketing department, or as your complete marketing team, we partner with clients to increase brand awareness, internal and external communications, and sales. Yes, we will build you an engaging, lead generating website but our speciality is in overarching campaign strategy. 
When a client agrees to let us look at all aspects of their campaigns and marketing efforts, that's the start of success for both of us. It's our favorite compliment, our bread and butter, our nine-to-five, our daily bread, our favorite vintage….we mean we love it.
We're data-driven, strategy focused and much like everyone else, we love to win. Our values anchor us in each project, campaign, client, and decision.  We believe when a client chooses an agency, they aren't choosing the services, they are choosing who they want to have a partnership/relationship with. That's how it should be.
At The Branch, we are dedicated to making your business successful. We are creative marketing strategists with a passion for people and ingenious marketing campaigns.
Sara Brady Public Relations
I'm here for you every step of the way.
The nature of my work is unique, and I love what I do. I have played critical communication roles in numerous high-profile controversies that include the Trayvon Martin shooting in Sanford, Florida; the death of young singer Christina Grimmie; and the tragedy at Pulse Nightclub. Due to the depth of my experience, I occasionally serve as a subject matter source for news media outlets around the country, including the New York Times, Washington Post and CNN. 
I also serve as a national presenter, speaking about Crisis Communications and Reputation Management before audiences such as the Florida Department of Law Enforcement, the Florida Police Chiefs Association, IAAPA, ACOLAP in Colombia, and at Harvard University's Kennedy School of Government. I also enjoy speaking to women's and entrepreneur groups about work/life balance, an issue so many can relate to for sure.
The core of my work is focused on consequences and outcomes. I approach every issue differently — there is no cookie cutter work here. There are no absolutes. The work I do matters. I honor the proprietary nature of my clients' needs and issues, which is why the firm flies under the radar much of the time. My focus is on navigating potentially damaging events because I understand the long-range impacts of being unprepared. My experience with unexpected twists and turns keeps me focused, flexible and an effective advocate for my clients.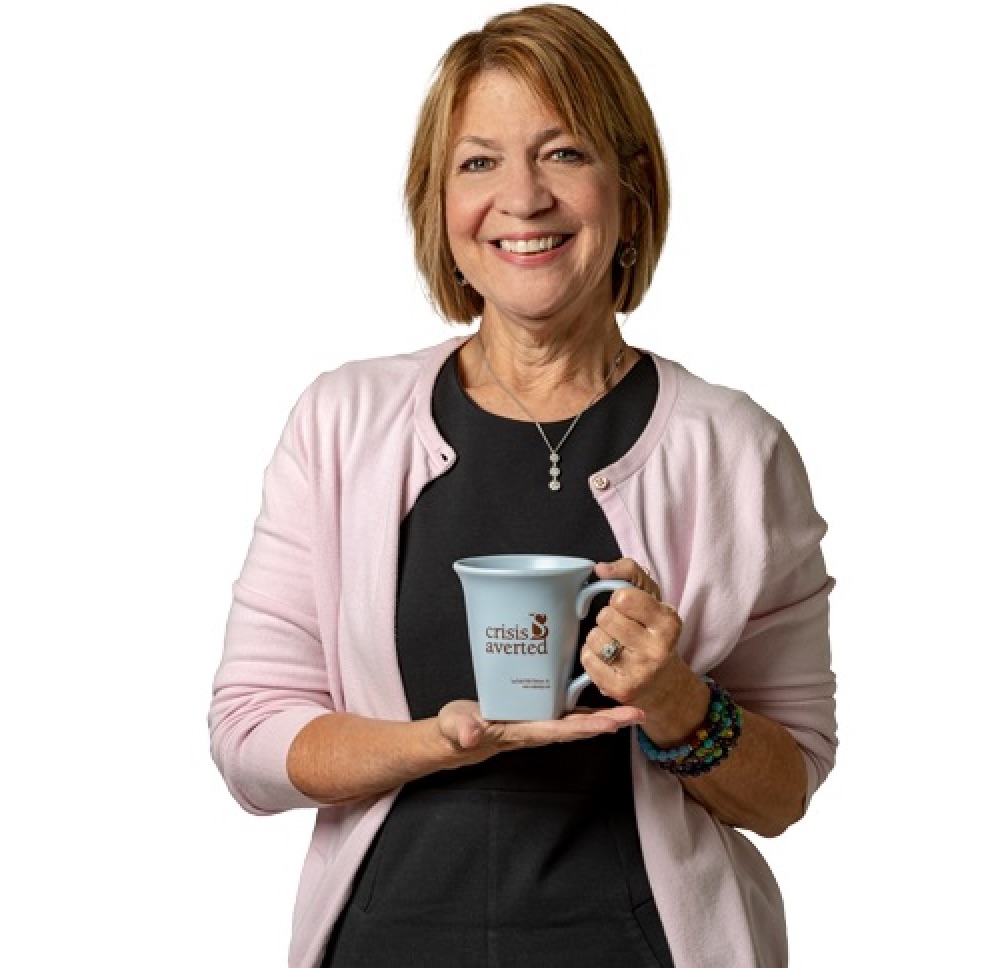 Dix.Hite + Partners, Inc.
Award-Winning Landscape Architecture Firm
Dix.Hite + Partners, Inc. Is An Award-Winning Landscape Architecture Firm of 40 People Providing High-Quality, Professional Design Services Throughout The Southeastern United States, Across The Country, And Internationally.
For more than 20 years, the firm has provided leadership in design and landscape architecture, with special expertise in sustainable mixed-use projects, transportation corridors, streetscapes, parks, open space, public-realm design and multi-family development.
Dix.Hite's full team includes professional landscape architects and designers located in Longwood, FL, Birmingham, AL, and Atlanta, GA. Dix.Hite is a woman-owned business (WDBE), as certified by the State of Florida, the Florida Dept. of Transportation, Orange County, FL, the City of Tampa, and MARTA in Georgia. 
Collectively, our team advances sustainable design and has a particular interest in celebrating local community character and history through thoughtful recommendations and materials. Ecologically friendly design is at the core of our values and is uniquely integrated into our projects, from the planning aspect to detailed design, with emphasis on Low Impact Development (LID). We recommend native and context-sensitive materials, which honor the local environment, reduce a project's ecological impact, and reduce maintenance costs.
To ensure we are responsive and timely—and in consideration of the importance of meeting project deadlines—Dix.Hite maintains a 
culture
 of collaboration, flexibility and creativity. 
Local photographer and Orlando Enthusiast
Raw, vibrant contrast-filled landscapes and captures that evoke emotion and serenity.