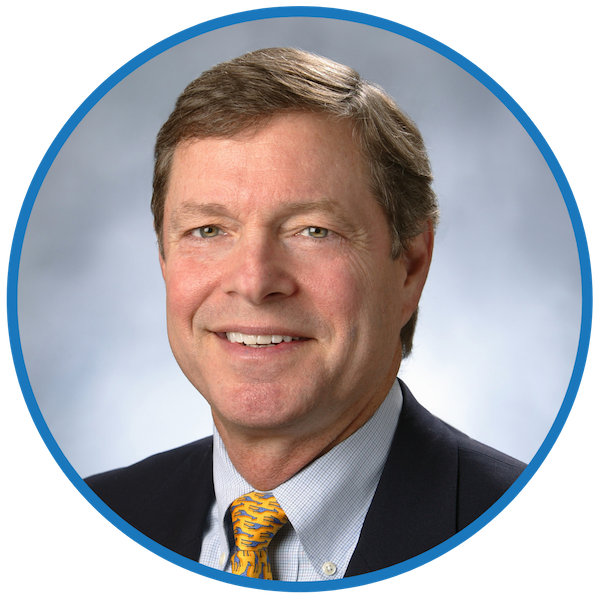 Charles E. Bailes, III ("Chas"), grandson of the company's founder, Jack Holloway, has been with ABC Fine Wine and Spirits since 1975.  He was named its Chairman of the Board in September 1998, and has served as ABC's President and CEO since 1994.  As a graduate of Georgia Tech, he holds a degree in Industrial Engineering. 
Charles is active in many business, civic, social and charitable organizations.  Current and past affiliations include: The Foundation Board of United Cerebral Palsy of Central Florida, Board of Directors of Florida Fellowship Foundation, YMCA of Central Florida Board (Chairman), Seaside National Bank & Trust, Cathedral Church of St. Luke (Chapter, Senior Warden), Moffitt Cancer Center Board, and Orlando Museum of Art (Board of Trustees) and The Florida Chamber of Commerce (Board of Directors). 


Charles and his wife, Kimberly, married since 1976, have 3 children, 6 grandchildren and attend First Presbyterian Church of Orlando.