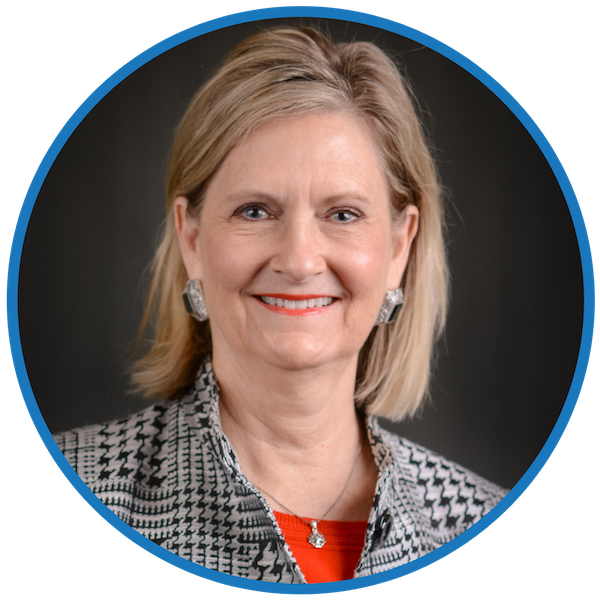 Eugenia Sefcik and her family's five generations of Floridians have a rich history of community involvement and entrepreneurship in Orlando. Her grandfather started the Eola Coffee Company in 1927 located on the corner of Church Street and Orange Avenue. Her father founded DRMP, Inc. in 1977 which provides civil engineering and surveying services for land development and private/public sector projects.  Eugenia and her husband established Employment Technologies Corporation in 1995 which supplies award-winning job simulations and hiring tools to find and retain talented associates. Prior to ETC, she had an eighteen-year career at Bank of America retiring as a Senior Vice President. Currently, she is involved in real estate management for her family.    


Eugenia's current community work includes serving as a Board Member of the Heart of the City Foundation, a charitable foundation committed to making a profound impact in our city. She started a local ministry for inner city students to experience Kids Across America. Their mission is to build Christian leaders by encouraging, equipping, and empowering urban youth and their mentors through camping and education. Eugenia received the first Vonette Bright Award in 2014 for excellence in Missional Leadership for ten years of transformational investment with urban youth.   She also led a community effort to establish the first Crisis Nursery in Orlando, which offers temporary shelter to families who are in crisis, in addition to many other volunteer projects. 
While raising their three children, Eugenia and her husband sought opportunities to explore Central Florida and beyond – be it tubing at Rock Springs, feeding the ducks at Lake Eola, biking on the Cady Way Trail or camping at state parks. 

Eugenia graduated from the University of Central Florida with a Bachelor of Arts and is an avid supporter of UCF Knight's football.