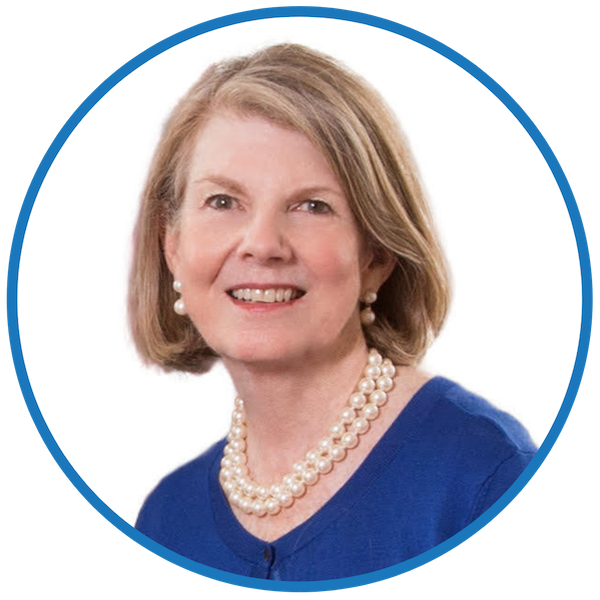 The Honorable Glenda E. Hood is President of Hood Partners, LLC, a strategic consulting firm focused on civic innovation and engagement serving the business, government and independent sectors.


Hood served as Florida Secretary of State, three-term Mayor of the City of Orlando, and before being elected Orlando's first woman Mayor, served as a City Council member and president of her own public relations business.
As Mayor, Hood was a strong advocate of growth management and smart growth principles to build safe, livable neighborhoods, a revitalized downtown and a strong local economy. She oversaw the city's largest parks initiative, focused resources on educational partnerships, transportation alternatives, high-tech, international business and the arts. She spearheaded the redevelopment plan for the Orlando Naval Training Center, the most ambitious economic development project in the city's history  which has been recognized as one of the  country's best examples of reuse of former government properties.
As Secretary of State, Hood was responsible for Administrative Services, Corporations, Cultural Affairs, Elections, Historical Resources, and Library and, Information Services; and was instrumental in crafting the State's Strategic Plan for Economic Development and the 10-year cultural strategic plan.
Hood is a corporate board member of Delta Apparel (NYSE: DLA), Baskerville­ Donovan, Inc. and chairs both the SantaFe HealthCare and Axiom Bank NA boards. She is a board member of the Florida Chamber of Commerce  and chairs their Small Business Advisory Council.
Hood has served as President of the National League of Cities, the Florida League of Cities and Chair of the Florida Chamber of Commerce.
Hood received her BA degree in Spanish from Rollins College in Winter Park, Florida, after studying in both Costa Rica and Spain. She completed the Harvard University Kennedy School of Government Executive Program, the Mayors' Urban Design Institute at University of Virginia, and the Society of International Business Fellows Program. She is a graduate of the inaugural class of Leadership Florida.
A fifth generation Floridian, Glenda and her husband, Charles, have been married for over 45 years. They live in Orlando and are the proud parents of three married children and 11 grandchildren.