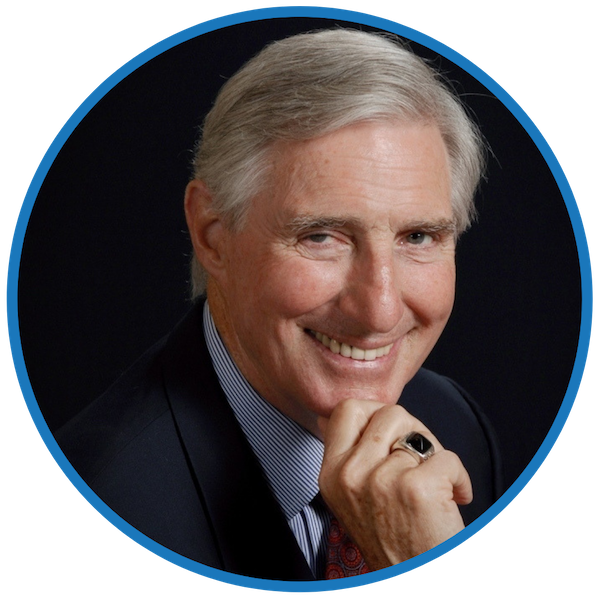 My interest lies in community service and preserving historically properties in Central Florida.
Provide leadership to organizations that fulfill my interest in local history.
Participate in volunteer opportunities to educate youth and adults about the history of Central Florida.
Active in support of high school age athletes
Raise awareness for the Cure for Cancer, homelessness, and low cost housing
Experience
After graduating from Southern Methodist University, I had a 20 year career as a business owner in Las Vegas, NV, selling Class Rings and Graduation Products manufactured by Jostens Inc. That was followed with 10 years in Jostens management until I retired as the National Sales Director. My entire career prepared me for organization leadership, community collaboration, and educating on life choices. After retirement my wife, Janet, and I spent two years in the Peace Corps in Slovakia as a Small Business Development consultant with Partners for Democratic Change. I have been actively involved with the Orlando community since arriving in 2000. 
Personal Information
I am married to Janet and we have three grown children, and four grandchildren. Our two daughters live and work in Orlando in the Health Care field. Our son and his wife live in Minnesota and are in the music entertainment industry. Janet and I participate in community forums, enjoy performing arts, and attend church regularly.