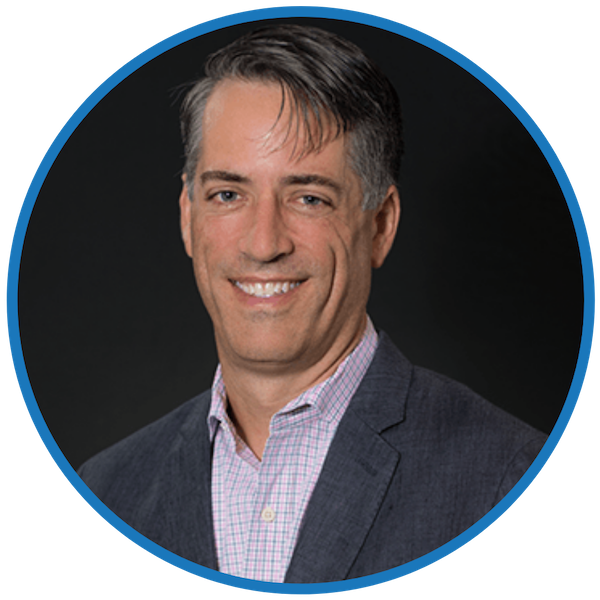 Ted Haddock serves as Executive Director for The Edward E. Haddock Jr. Family Foundation. The Foundation works to restore relationships between people and planet.
Haddock established Common Pictures, to engage pressing social issues in a challenging and constructive manner. He served as Producer for Long Time Coming: A 1955 Baseball Story that shares the journey of two men who participated in the first racially integrated Little League game in the Deep South and what it means today. 
Ted also established Trust Foundation to address natural preservation and endangered species; The Foundation Hub, a collaborative work-space for non-profits; Kaley Square, an asset-based community development organization in a distressed community; Friends of Tinker Field Foundation promoting Orlando's civil rights history; and co-manages Orlando Together, a multi-ethnic effort to undermine legacies of racial segregation. 
Haddock serves on the Board of The Nature Conservancy – Florida Chapter, Institute for Sport and Social Justice and The Human Trafficking Institute based in Washington, DC.
Ted spent ten years as Director of Photography for International Justice Mission where he provided a global voice for survivors of human rights abuses and helped to brand the organization in its formative years. Haddock received his MFA in Photography from Indiana University and his BA from Furman University.