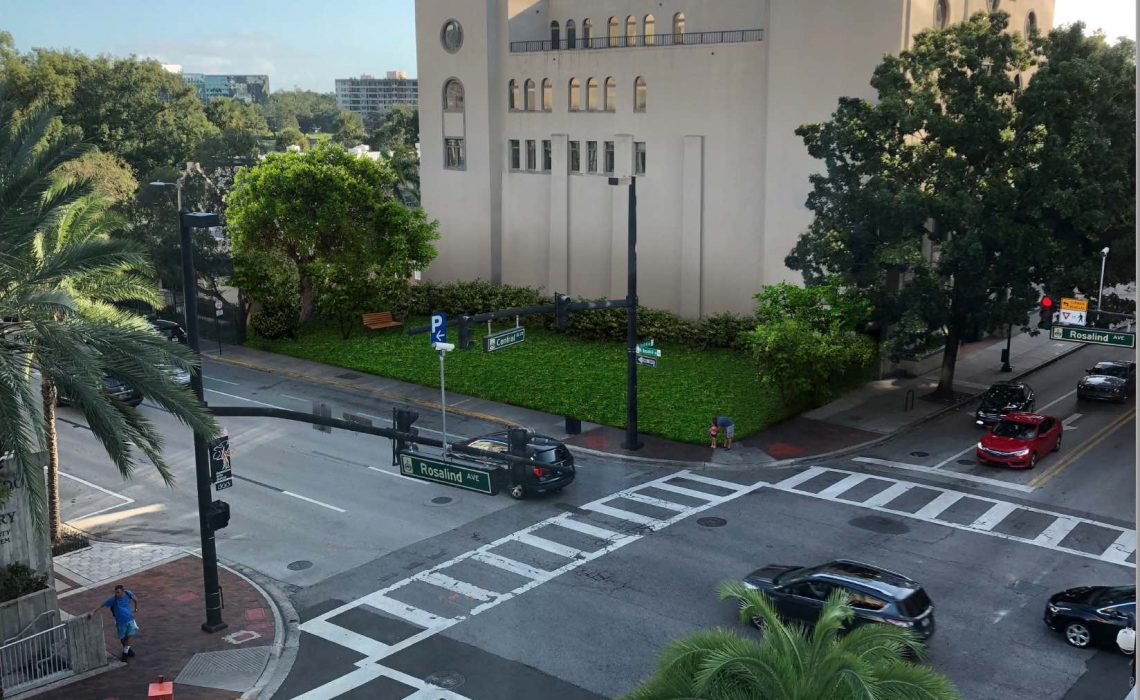 The ORLANDO LAND TRUST was established as a means of improving and protecting parks, playgrounds, and green spaces for all Orlando residents.
MISSION
The mission of Orlando Land Trust is to protect and improve green space for a healthier Orlando.  For its inaugural project, Orlando Land Trust has committed to preserve, protect and expand Lake Eola Park. To realize this goal the Trust is collaborating with The Trust for Public Land to acquire the Murrell property on the southwest corner of Lake Eola Park and convert it into public green space.
THE ORLANDO LAND TRUST
Is modeled after the Winter Park Land Trust.
Is a catalyst to conserve and protect park lands in Orlando from high density development.
Is a non-profit 501c3 #84-3379161.
Has a current project goal to raise $3.250 million for the acquisition of the property on the northeast corner of Rosalind Avenue and Central Boulevard.
Is assisted by the Trust for Public Land who will serve as the purchasing agent. 
THE TRUST FOR PUBLIC LAND
Works to restore and create parks nationwide.
Was instrumental in expanding Lake Eola Park by adding 1.36 acres to the Lake Eola footprint on the southeast corner of the lake.
ORLANDO LAND TRUST INAUGURAL BOARD OF TRUSTEES                  
The Honorable Bill Frederick, Honorary Trustee
ADDITIONAL INFORMATION