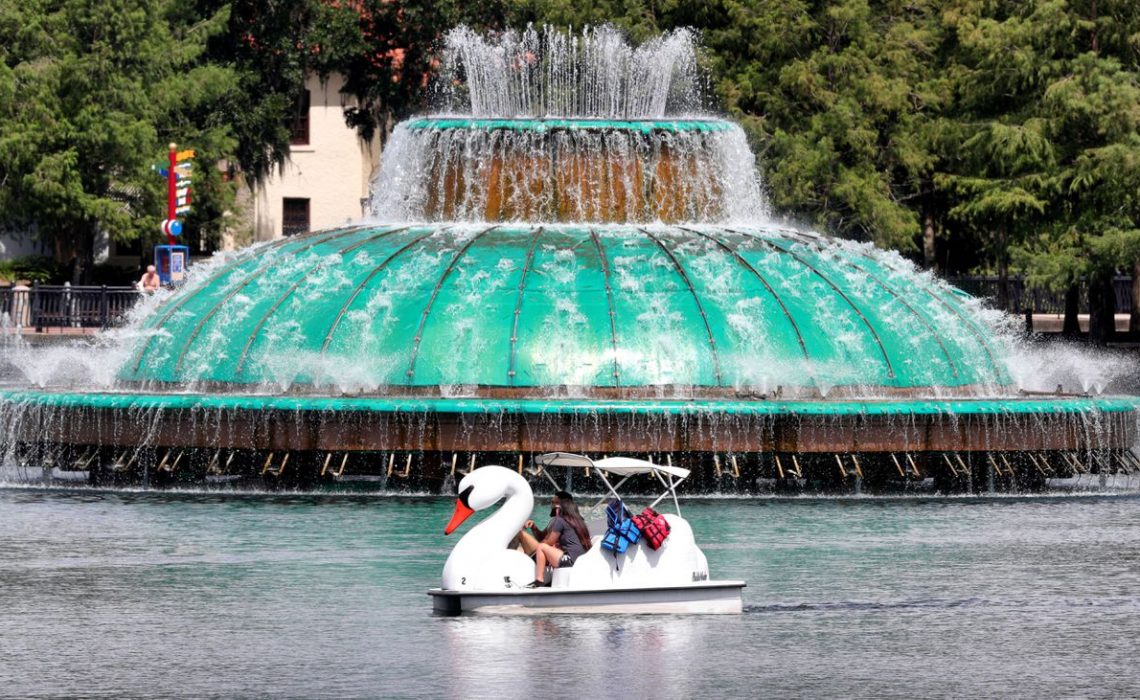 Orlando Sentinel: Lake Eola Park expansion means a more beautiful Orlando, former mayors write
As the new year invites a moment for rethinking and fresh starts, finding the best ways for enjoying a healthy future together takes engagement from all of us.
"Civic participation and a commitment to the public good is what motivated us as mayors of Orlando and is what inspires us today as private citizens. With this conviction as a backdrop, we invite all residents of Orlando to join us in a unique opportunity at Lake Eola Park for the common good and future benefit of our communities.
For many of us, Lake Eola Park has served as both a practical sanctuary and a symbolic unifier for citizens and guests of our city. We have before us an unusual opportunity to expand and protect the park for future generations. For all who choose to lend a hand, we will find ourselves in good company. Looking back at the development of Lake Eola Park we find a thread of inspiring moments when leaders, both public and private, linked arms for the common good and the benefit of future generations."
Article by Guest Columnist Glenda Hood and Bill Frederick
Read Full Story at OrlandoSentinel.com